Hey guys! Quick question...how many of you have heard of the Silhouette craft cutter? Now, how many of you actually OWN one of these babies?? Well, one my FAVORITE bloggers, Shelley at
House of Smiths
, is GIVING AWAY one of these bad boys TODAY!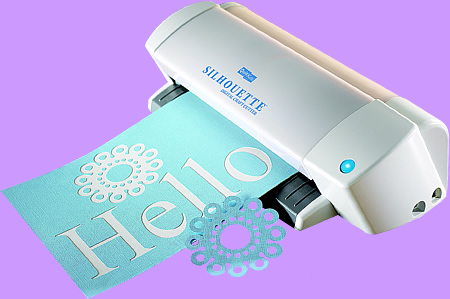 Photo courtesy of Google.
You don't know what a Silhouette is? Have you been living under a rock Let me tell you about it!
This awesome little machine has the ability to cut just about EVERYTHING! You can use it for all your fun craft projects around the house! Just check out some of the awesome ideas you can come up with:
Photo courtesy of kevinandamanda.com
Photo courtesy of asoftplace.net
Oh, you want a piece of the action you say? Then scoot on over to her blog and ENTER!! The contest starts today, January 17th, and ends Friday the 21st. Shelley will be announcing the winner on Saturday the 22nd.
It's SUPER easy to enter, so make sure you head over there NOW and follow the directions near the bottom of the post to enter the giveaway! Good luck!!
Check out Shelley's Silhouette Giveaway post
right here
!
PS: Myra at
My Blessed Life
is also giving away a Silhouette today!! Check out her awesome blog!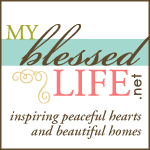 PPS: Gina at
The Shabby Chic Cottage
is ALSO having a Silhouette giveaway today! Check out her beautiful blog page: